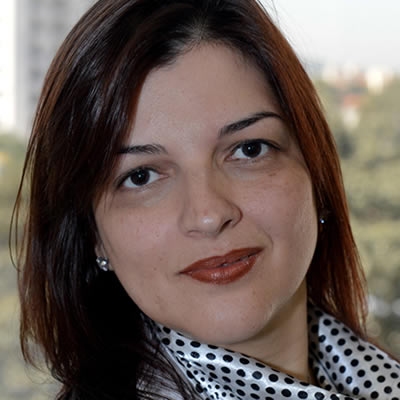 Susana Falchi
---
Administrator, MBA by FEA / USP in Strategic People Management, Specialization in e-learning and Strategic Planning. Postgraduate in Transdisciplinarity by UNIPAZ, Transpersonal Psychology by ALUBRAT, Systemic Constellation by the USCS.
Board member formed by the IBGC and member of its HR Committee. She has already acted as executive of national and multinational companies. Executive Director and founder of HSD - Human System Development, partner and Vice President of Orchestra - Solutions.
Business. Lecturer and Minister of Training and Organizational Development and Governance seminars.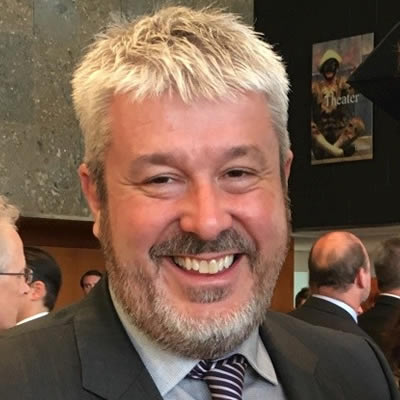 Flavio L. Marqueti
---
Engineer graduated by the Mauá Engineering School, Extension in Marketing Administration by FAAP, Executive MBA by Dom Cabral Foundation, Post Graduate MBA by Northwestern University, Kellogg Graduate School of Management, MBA In company by Rice University / Houston -TX and by Duke University / Fucqua School of Business. Professional experience of 30 years, being 15 of them in General Management functions as Director, President and Board member of large organizations in Brazil and Switzerland.
Inspiring and engaging leader with the ability to lead the team to seek and exceed financial and operational results recognized as an accelerator and promoter of growth and profit recovery in a pleasant, challenging and inspiring environment with strict respect for ethics, safety, environmental protection environment and diversity.